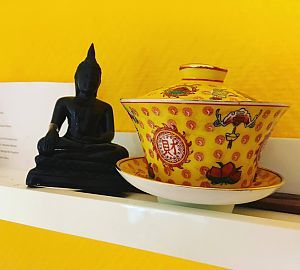 Date: Sunday 13 March 2022 18:30 - 22 May 20:30
Online evening course with David Hope. During the six evenings we are going to explore the teachings of Maitri and the Four Immeasurables.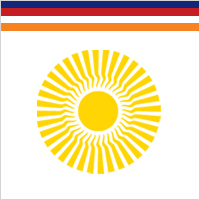 Date: Friday 10 June 2022 19:00 - 12 June 18:00
Together with these, the psychological perspectives offered during the weekends enable a person to travel almost any spiritual path, and to negotiate the constant challenges of secular life.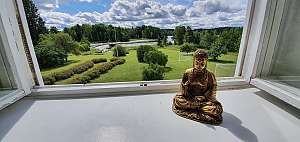 Date: Sunday 17 July 2022 18:00 - 23 July 21:00
Teachers
:
Dorothea Gädeke & Alex Paterson
This retreat at the beautiful The Manor house Follökna will focus on the Four Foundations of Mindfulness. These teachings are old, but at the same, time fresh and very practical. They are tools for working with our bodies, minds, emotions and perceptions.