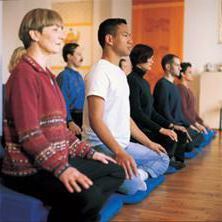 Date: måndag 1 februari 2021 17:00 18:00
Vi kommer att läsa, kontemplera och diskutera boken "Teaching with Bravery". Boken presenterar hur man kan möta utmaningar i, och utanför klassrummet med en ökad öppenhet, mod och tillit. Centralt i kursen är övningar i meditation.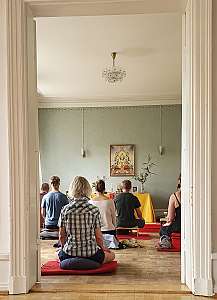 Date: fredag 16 juli 2021 19:00 - 24 juli 21:00
Shambhala Stockholms Summer Retreat - a chance to deepen your meditation practice at a beautiful place at a beautiful lake. Open for all.