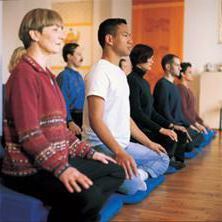 Date: tisdag 20 april 2021 08:00 08:50
Du är välkommen att hänga med på zoom varje tisdagsmorgon kl. 8.00-8.50 till meditation och läsningar.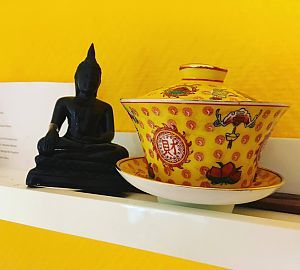 Date: fredag 23 april 2021 19:00 - 25 april 13:00
Teachers
:
Shastri Alex Paterson & Dorothea Gädeke
With these theachings, that are among the oldest Buddhist teachings transmitted to us, we will explore concepts and practices that deepen our understanding of the mind/body connection and highlight ways that the body is a direct portal to presence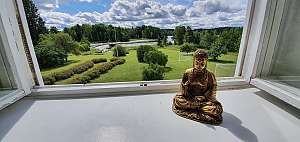 Date: fredag 16 juli 2021 19:00 - 24 juli 21:00
Shambhala Stockholms Summer Retreat - a chance to deepen your meditation practice at a beautiful place at a beautiful lake. Open for all.